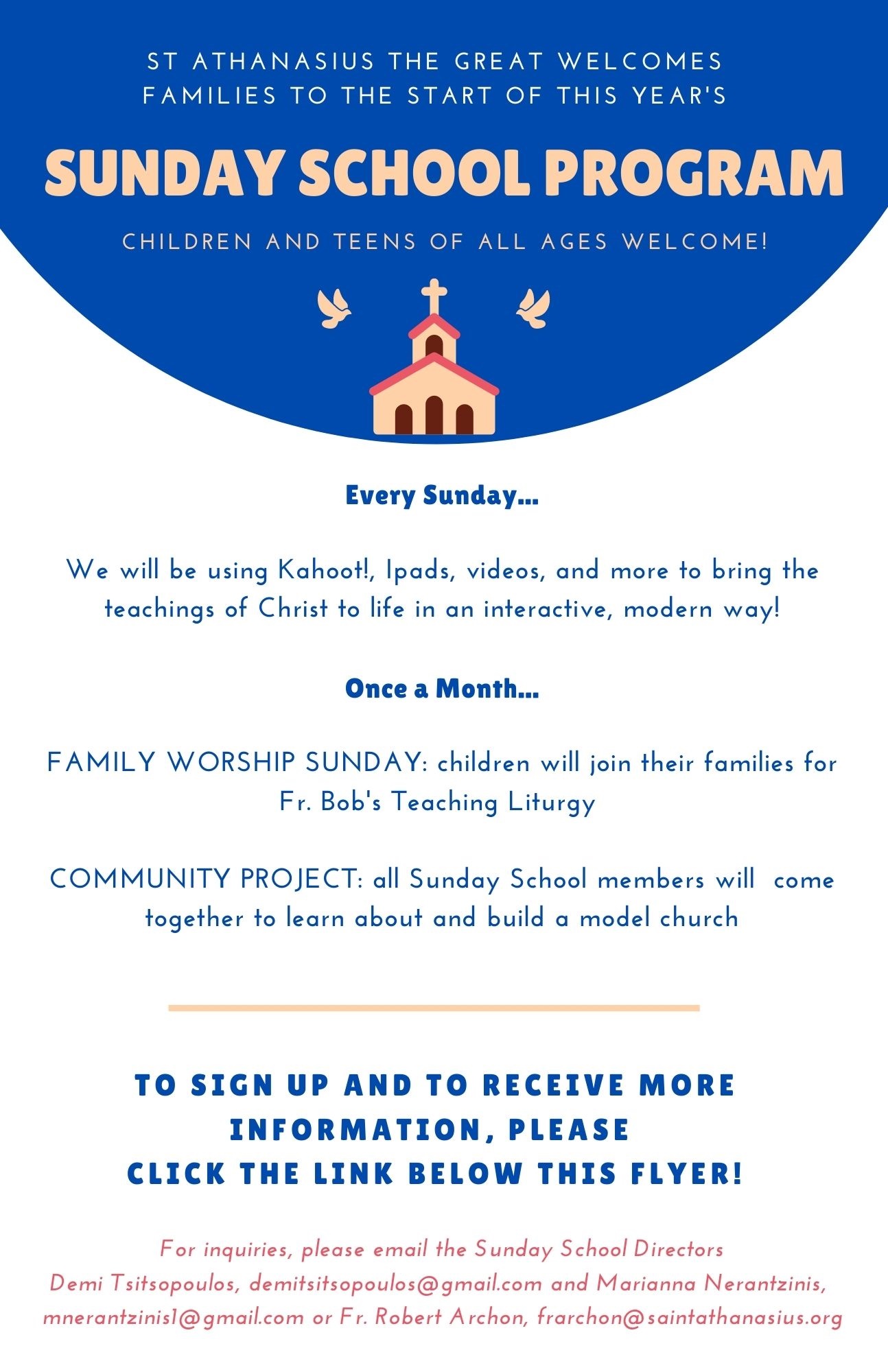 We are also re-starting Youth Ministries and a Greek School Program at St. Athanasius the Great in Arlington, MA. We would greatly appreciate your feedback to a few questions to help us best meet the needs of our parishioners. Sunday School will be offered every Sunday for all ages. HOPE is Youth group from ages 2 to Kindergarten; JOY from grades 1-6. Initially we are thinking of beginning with either a children's class or a teenage class. We will also be offering Greek Dance as part of the Program. All submissions will be anonymous. CLICK HERE TO RESPOND
The Faith Tree Relationship Project "An Orthodox 12-Week Teaching Series for Teenagers"
Thank you for taking the time,
Fr. Bob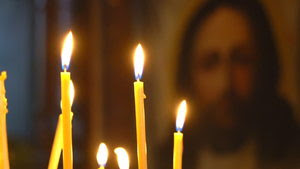 We understand that during this difficult time of the pandemic, it can be difficult to be physically away from your church. While we can pray from home, you may miss the ability to light a candle in church.
"I am the light of the world; he who follows me will not walk in darkness, but will have the light of life." (John 8:12)
---
---
ATTENTION
Please be aware of an email scam impersonating Fr. Robert Archon
Please

note that many parishioners have reported receiving an email from Fr. Bob asking for a favor and soliciting donations in the form of gift cards. These emails are a scam using a fake email account impersonating Fr. Bob. While the "From" name on the account uses his name, it is from an imposter gmail.com account.
Please disregard these emails, and do not respond to any such messages, as they are not from Fr. Bob.
Click here for more information on how to protect yourself from email scams.
---
Online Chapel
The Falling Asleep of St. John the Evangelist and Theologian

---

View our Calendar
---
Join our e-mail list to
receive our newsletter!
Regular Church Service Schedule




Orthros 8:30 a.m. - Divine Liturgy 10:00 a.m.
Parish Office Hours


Monday - Wednesday - Friday




10:00 a.m. - 2:00 p.m.



---

---
Please consider donating to the ministries of the St. Athanasius parish through the Giving Tree.
---